For Under $3 Per Day*, Improve Employee Benefits with Fia Care's
Unlimited On-Demand Mobile and House Visits

Call our Employer Team at (435)-466-2748

Save money on healthcare costs for your employees and your business
Provide direct primary care for your employees and save money over traditional medical insurance programs. Concierge health care from Fia Care is affordable and convenient for all your employees, including contract workers. Our home health care is a great alternative to insurance through expensive and cumbersome brokers, and provides many benefits to your employees.
Secure, on-demand messaging to answer medical questions

Video chat, even after hours and on weekends

In-home visits for hands-on medical care, meeting most routine needs
Write or renew prescriptions to your pharmacy

Same-day visits are possible for many concerns

Night and weekend health solutions


Annual physicals

Wellness, pregnancy and nutritional coaching

Manage chronic illnesses and conditions
Small Businesses
Ask about Fia Care Mobile Services that can come to your place of business for scheduled yearly physicals, testing and other needs.
We provide all the information needed to educate your employees about how to make the most of our digital, telehealth and in-home care services. We offer primary care when your employees and their families need it – on their schedule and within your budget.
Save money and improve employee relations by providing affordable and effective healthcare assistance through Fia Care. We understand that many small business health plans are not affordable or provide inadequate care. Our subscription-based healthcare is tailor-made for small businesses like yours that wish to take better care of their employees, many of whom have no insurance or health care coverage.
Non-Profits
Finding health care for non-profits can be a headache. Grants are available for non-profits to provide health care options, but where do you turn for affordable and efficient coverage for your employees?
Fia Care is ideal subscription-based health care for non-profit organizations of any size. We tailor our service plans to meet your needs. Small organizations are just as welcome as larger groups. All your employees receive the same health care benefits, with digital, telehealth and in-home service options to meet a variety of basic healthcare needs.
Improve Health. Increase Loyalty. Save Money.
Helping your employees doesn't have to come with a big price tag. With Fia Care's on-demand mobile healthcare, your employees get the care they need. It's great for them. And saves you money.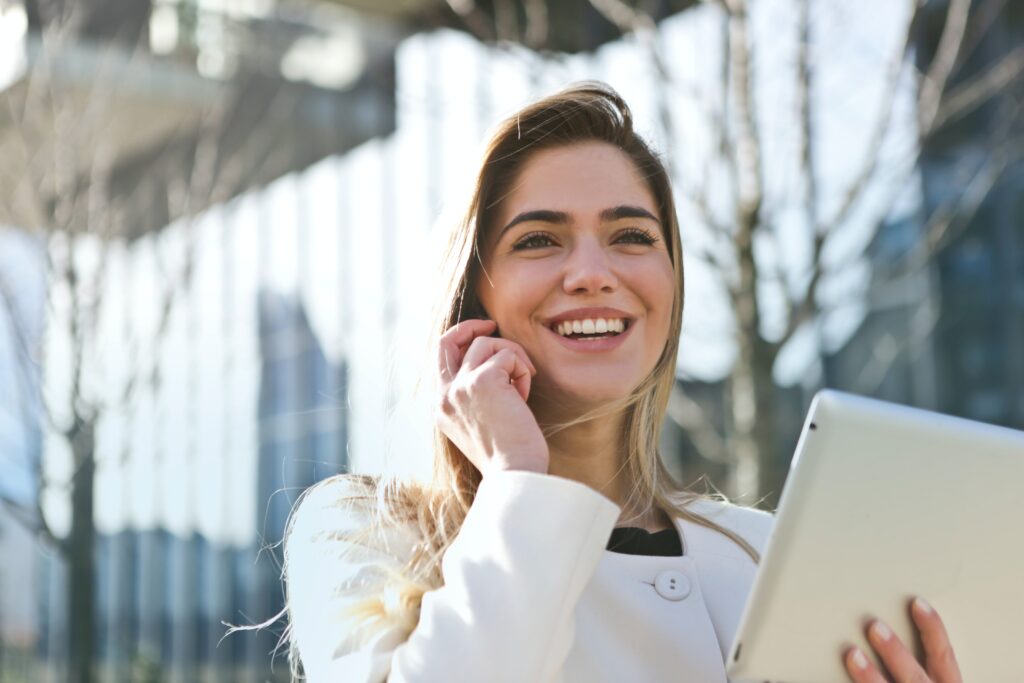 of employees consider health and wellness offerings when assessing a job
of adults with employer-sponsored coverage skipped medical treatment due to cost
in future healthcare costs saved for every $1 spent on preventive care
yearly out-of-pocket spend on primary care services for the average adult
potential healthcare cost savings for those that switch to subscription-based primary care
How Mobile Health Works for Employers
Here are just a few reasons companies are choosing Fia Care
Exceptional Benefit: Give your employees real healthcare and peace-of-mind.
Save Money: Healthcare costs keep rising. Let us show you how you can save $1,607 per employee, every year.
No Sweat Solution: Fia Care handles all of the work, so you can sit back, relax, and let Fia take the reins.
Contact us to discuss how Fia's mobile health solution to employer provided healthcare can benefit your company today!
Call our employer team at 385-342-5353