Unlimited Healthcare to the Home!
Call us today at (435)-466-2748

With On-Demand Mobile Healthcare, Staying Healthy Just Got Easier
Fia Care concierge health care brings quality health care services to your home or office when you need it. Individuals and families can benefit from our direct primary care for low monthly or yearly rates with additional discounts available. Save money and precious time when house call doctors come to you!

Provide your family with essential primary care for as little as $2,280 per year for a family of four! Fia care subscription based health care is great for families who need basic coverage for protecting their health.
Save money on affordable family plans that cover primary care needs

Save time by scheduling a single home visit for multiple children or needs

Limit exposure to sickness with our house call doctors

Worried about childhood health issues? Answers are available immediately, even nights and weekends

Chat with a health professional securely, including video
Fia Care subscription health care services help you fit healthcare into your limited budget and busy lifestyle. Enjoy no copays, no hidden fees, no surprise bills and no headaches with billing and extra charges for lab work or in-home visits. Fia Care is a great health insurance alternative that brings health care back to the personal level of yesterday, yet with the technological advantages of today.
Unlimited IM and Advice
($25 for Video Calls and Prescription Renewals; $175 for House Calls; $50 for lab-draws)
/ Month per Additional Member
($2,160 Annual for a family of four)
2.5%, 5% and 10% Discounts for quarterly, 6-month, and annual memberships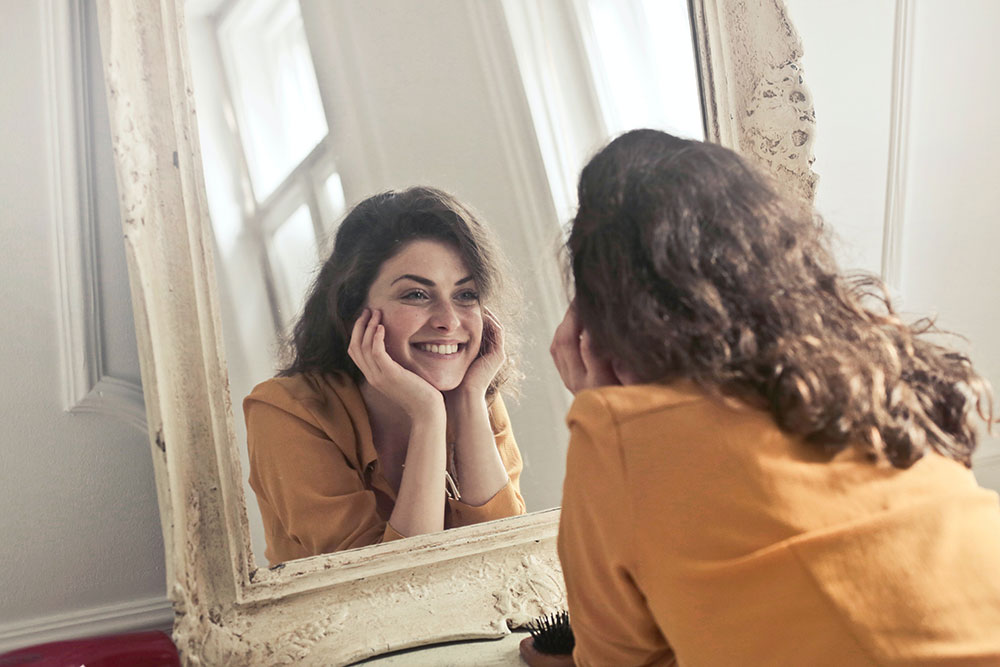 We don't want you to ever have to "go to the doctor" again
Going to the doctor is important, but it doesn't need to be such a hassle. That's why we come to you. Fia Care provides our patients with unlimited, on-demand at-home and telehealth visits for just $160 per month.
DAYS FROM TODAY
the earliest availability if you called the average Primary Care clinic
MINUTES
the average time spent in a waiting room
the average person's yearly out-of-pocket primary care costs
in future healthcare costs saved for every $1 spent on preventive care
* While the majority of our house visits are same-day visits, we cannot guarantee that all visits are same-day.
M-F: 9am–9pm
Weekends: 10am–6pm
Convenience: In the age of delivery and on-demand, it's about time we bring the physician to you
Peace-of-Mind: Instant answers to pressing questions. No more self-diagnosing via WebMD or expensive trips to urgent care
High Quality Care: We provide full-service primary care, in the comfort of your home
Trust: If we don't deliver, we know we'll lose you as a patient. So you can trust us – we are constantly working hard to keep you healthy and happy
Let Healthcare Come to You
Can't Afford a Membership Plan? It's Our Mission to Help Those in Need.
Reach out to us at Fia Care and learn how our mobile healthcare solution can make your life more simple and manageable!