Learn More About Fia Care's Range of Direct Primary Care Services
Call or sign up using the link below and get your first at-home visit completely FREE!
(435)-466-2748 or click "SIGN UP TODAY" below
Providing At-Home and Virtual Primary Care
Home Visits – FREE for your first home visit!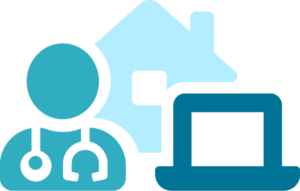 wHAT YOU GET WITH fIA cARE
Fia Care direct primary care provides options for you to get the information, answers and treatment you need on your schedule and in your location.
On-demand text, call, video or direct messaging healthcare support

Instant health care information via the Fia Care app

In-person doctor visits, often the same day
Writing and refilling prescriptions

Laboratory testing services

Health, pregnancy and nutritional coaching

Managing chronic conditions
Every Fia Care contact begins with your inquiry via text, call, video or direct messaging. Our health care professionals then determine how best to meet your needs. No more waiting days or weeks for an appointment, or countless hours in a waiting room. When warranted, our house call doctors are dispatched for in-person care, often on the same day as your initial inquiry. 
Our concierge health care doctors can easily handle most primary care issues through in-person visits to your home or office. This includes:
Physicals

Colds and allergies

Coughs, sore throats, viruses or the flu

Scrapes, cuts and bruises

Rashes
Minor injuries

Basic health exams

Lab draws for further testing

Chronic condition assessments and evaluations
Messaging:
Never turn to WebMD again. Secure messaging through our app gives on-demand answers
Video Chats:
We're here after hours and on weekends
Home Visits:
Physicals, infection tests, and blood draws all done in the comfort of your home
Sickness:
Colds, coughs, flus, sore throats, strep throats, ear infections and pink eyes – we're here to help
Skin Concerns:
Let us take a look at those rashes, bumps and bites
Bumps and Bruises:
We'll take care of your cuts, scrapes, bumps and bruises
Prescriptions:
We're here to virtually write or renew prescriptions and can send them to the pharmacy of your choosing
On-Demand Calls:
With Fia, wait time is measured in seconds, not days
Same-Day Visits:
We will do our best to make same-day visits happen
Weekend & Night Visits:
No more waiting until Monday morning to get your questions answered
Physicals:
We can provide everyone with their recommended annual physical to keep you in tip-top shape
Babies & Kids:
We love kids, no matter the age. And we can take care of all their needs in just one visit. No more getting all the kids in the car every month for each child's doctor's visit
Chronic Conditions:
We help manage your chronic conditions, so that they don't become bigger issues in the future
Coaching:
We provide nutritional and pregnancy coaching, to support you on different stages of your health journey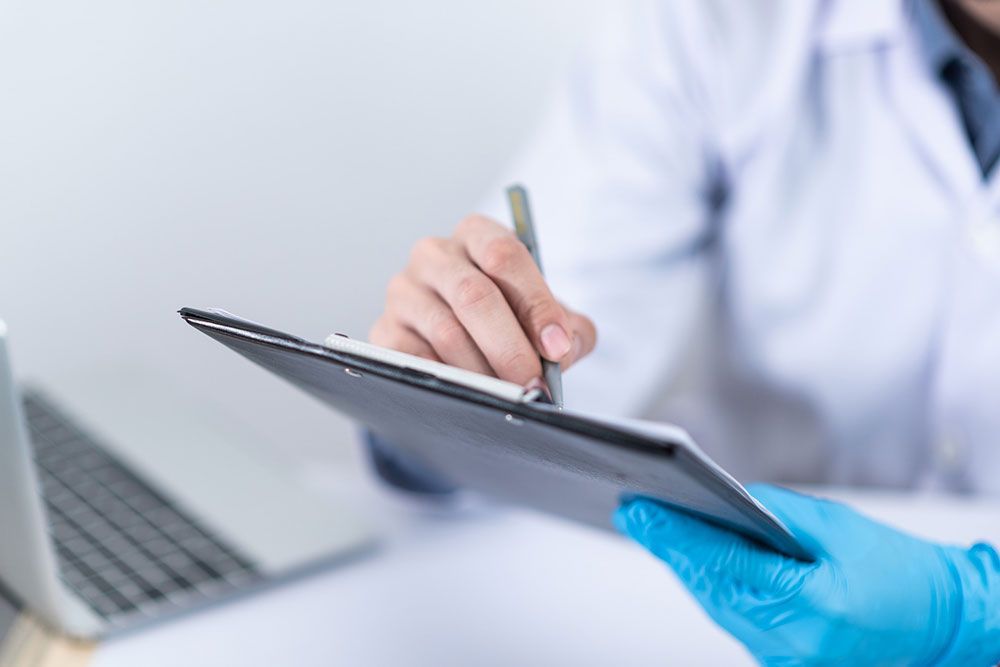 GET DIRECT PRIMARY CARE TODAY
Don't put off convenient healthcare longer than you have to. Reach out to us at Fia Care today!
Benefits of Fia Care Subscription Health Care Services
Your Fia Care subscription health services for direct primary care offers several benefits over standard health insurance plans. These include:
* While the majority of our house visits are same-day visits, we cannot guarantee that all visits are same-day. We generally are able to respond to house visits in 2-3 hours, depending on our availability.
M-F: 9am–9pm
Weekends: 10am–6pm
Can't Afford a Membership Plan? It's Our Mission to Help Those in Need.